Infinity is an ultra-flexible project management tool that adapts to your needs. Whether you're coordinating an entire company, a small team, or you're a freelancer trying to manage multiple clients, Infinity's flexible structure and versatile customization options let you build your own work system and organize literally anything you need.
You can use Infinity to organize to-do lists, roadmaps, Kanban, bug tracker, sales pipeline, meetings, lightweight CRM, galleries, notes, bookmarks or anything else.
Infinity uses a hierarchical structure consisting of four main components: workspaces, boards, folders, and items. You start with a workspace where you create your boards, and then go on to create folders and finally items. You can create as many boards, folders, and items as you like. You add attributes to your items depending on your needs. Attributes allow you to capture information, display, and filter. Infinity currently supports 20 attribute types.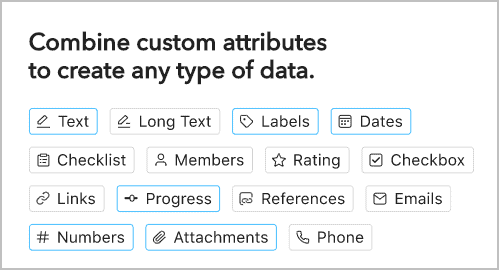 You can then create and save views. Infinity allows you to view your items using table, columns, list, calendar, Gantt, and form views. Collaborate with your team by sharing boards, inviting members, assigning items, using mentions, activity logs, and a permission / access system.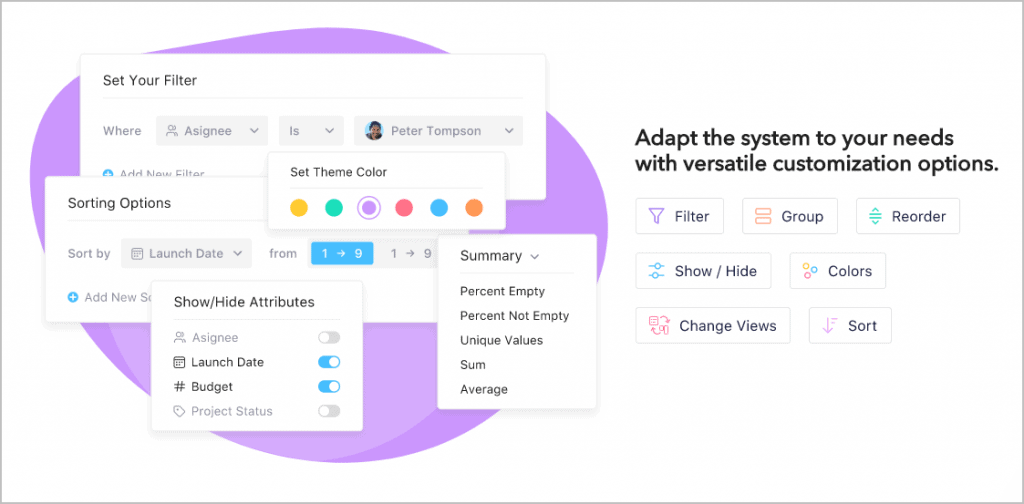 There are a number of predesigned project templates that you can use as a starting point and adapt to your needs and workflow.
Infinity is a web-based tool with Android and iOS apps. It is already used by more than 21,000 customers and is available for a limited time with a lifetime plan. The base plan includes:
1 Workspace
5 Collaborators
10 GB Storage
All essential features included